BASIC: SOFTWARE AUTOMATION
Many times when digging into what's really needed for a client, we discover that cutting-edge Artificial Intelligence is a bit like driving a tank to the grocery store. It's too much muscle for what's required. Often times, having a technical expert who understands how something can be automated with just software is what's best. It saves time, money, and confusion. We've built so many apps, websites, and platforms over our career that this is basic blocking and tackling for us.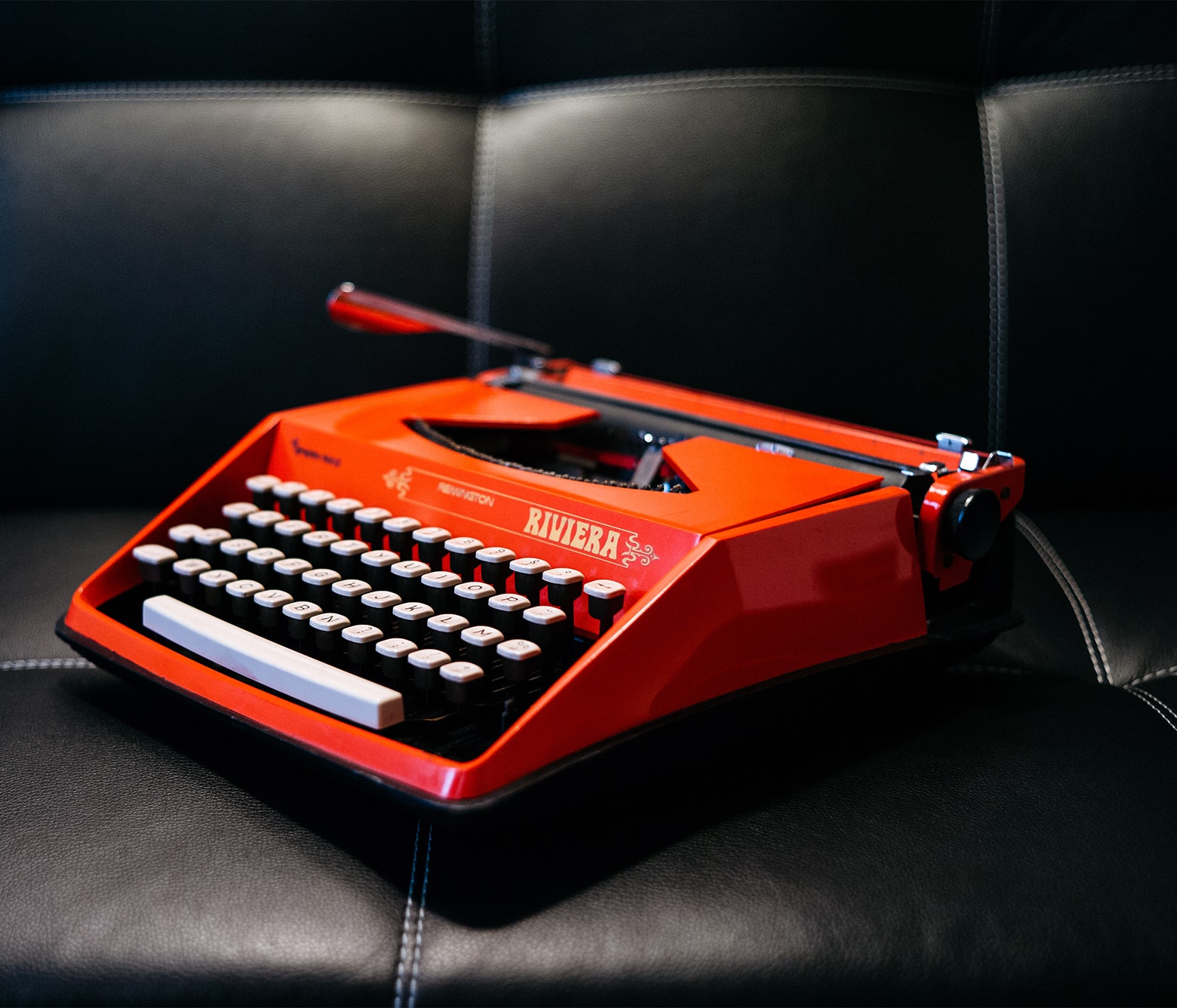 MID: NARROW INTELLIGENCE
If you require a Narrow Intelligence approach to solve automation problems, whether cross-correlations, multi-variate regressions, or deep learning (i.e., Data Science), then we can help you think through, architect and deploy these systems into production. We've spent our careers running Fortune 25 IT departments, building mathematical models across compensation, algo trading, social media, emotion, IoT, and autonomous driving.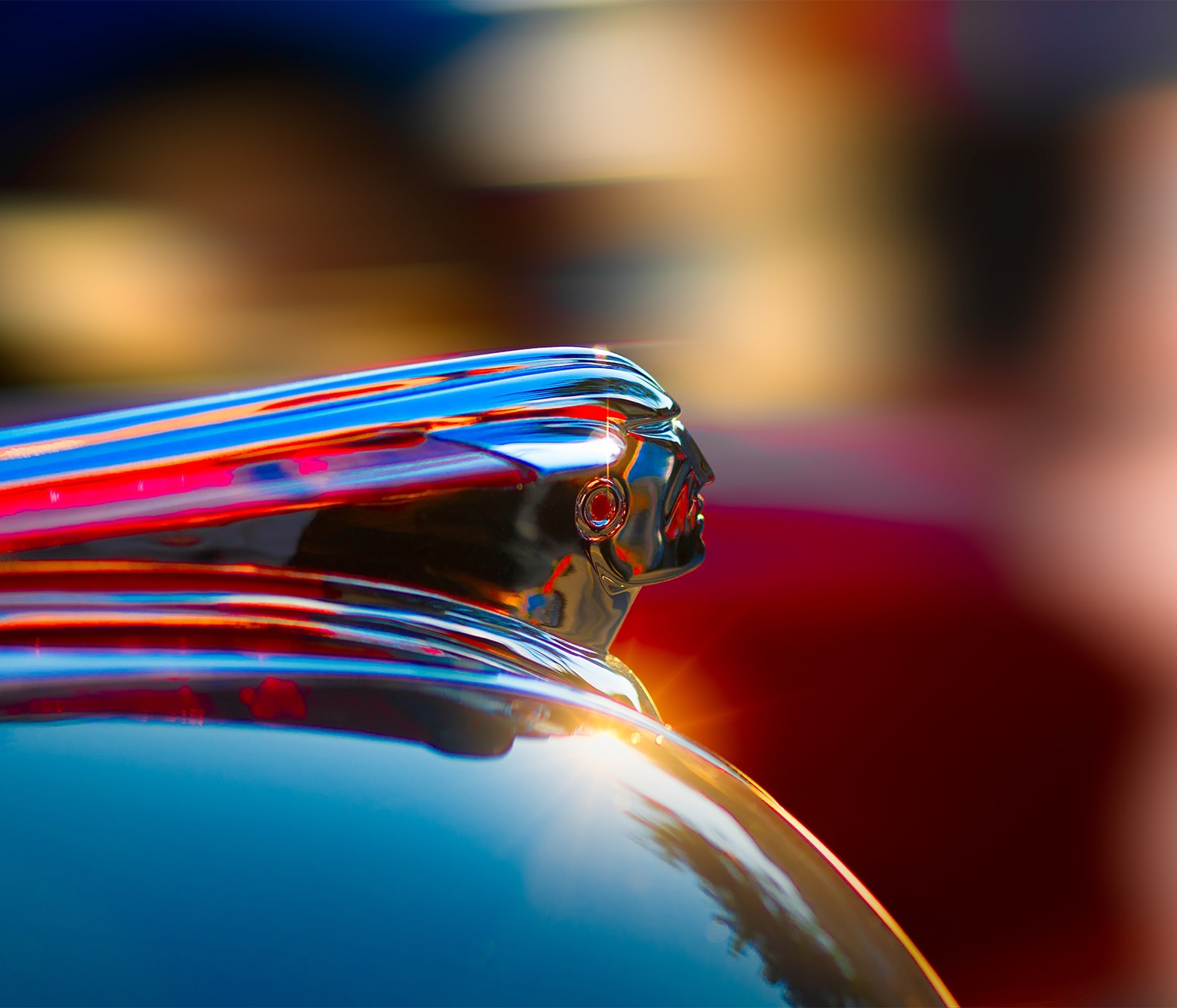 COMPLEX: GENERAL INTELLIGENCE
If you're building an entirely new product that was never possible before AI, then you've come to the right place. PROME invented Biologic Intelligence software for the most complex automation projects. We're working with Global Tier 1s for addressing $1B/year Chinese market with service bots, Indian markets with safer autonomous scooters, European aerospace companies automating flight procedures, Ivy League research institutions predicting seizures, and American IoTs predicting equipment failure.